Super Moderator
Bank's User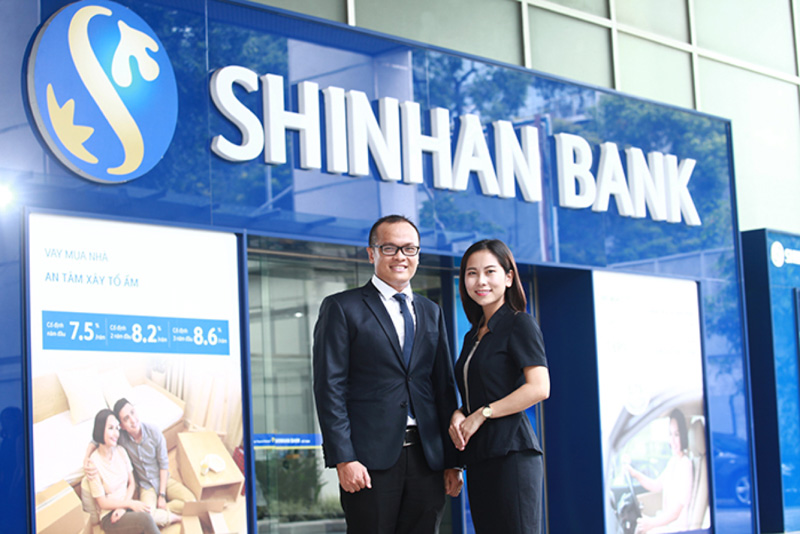 Ngân Hàng TNHH MTV Shinhan Việt Nam
thông báo tuyển dụng:
Nơi làm việc:
Hồ Chí Minh
Kinh nghiệm:
2 - 3 năm
Hạn chót nhận hồ sơ:
31/07/2019
------
Job Description
Planning for recruitment cost and activities based on headcount target
Working closely with Business Support Manager to capture business need on capacity requirements
Identifying and apply most effective recruitment channels and most effective recruitment method
Ensure compliance with bank's policies on recruitment process, including recording, following up of back-ground check, CIC check, blacklist check,....
Managing recruitment team in Hanoi and Hochiminh City, coordinating with other departments managers to ensure providing smoothly recruitment activities.
Job Requirement
At least 2-year experience in recruitment activities, especially mass recruitment
High coordination skills between team members and related departments
Ability to work under pressure, strong analytical and problem solving skills
Proactive, positive and independent, confident and persuasive manner.
============
APPLY NOW
Tin tuyển dụng UB hỗ trợ Shinhan Bank đăng tuyển
--------------------------------------------------------
Ban quản trị Diễn đàn UB
Công ty CP Đầu tư & Phát triển UB Việt Nam
www.ub.edu.vn
​